Comprehensive Financial Planning
Bob Chitrathorn provides personalized wealth planning services tailored to each client including investment planning, distribution strategies for retirement income, estate-conservation planning, and risk-management analysis.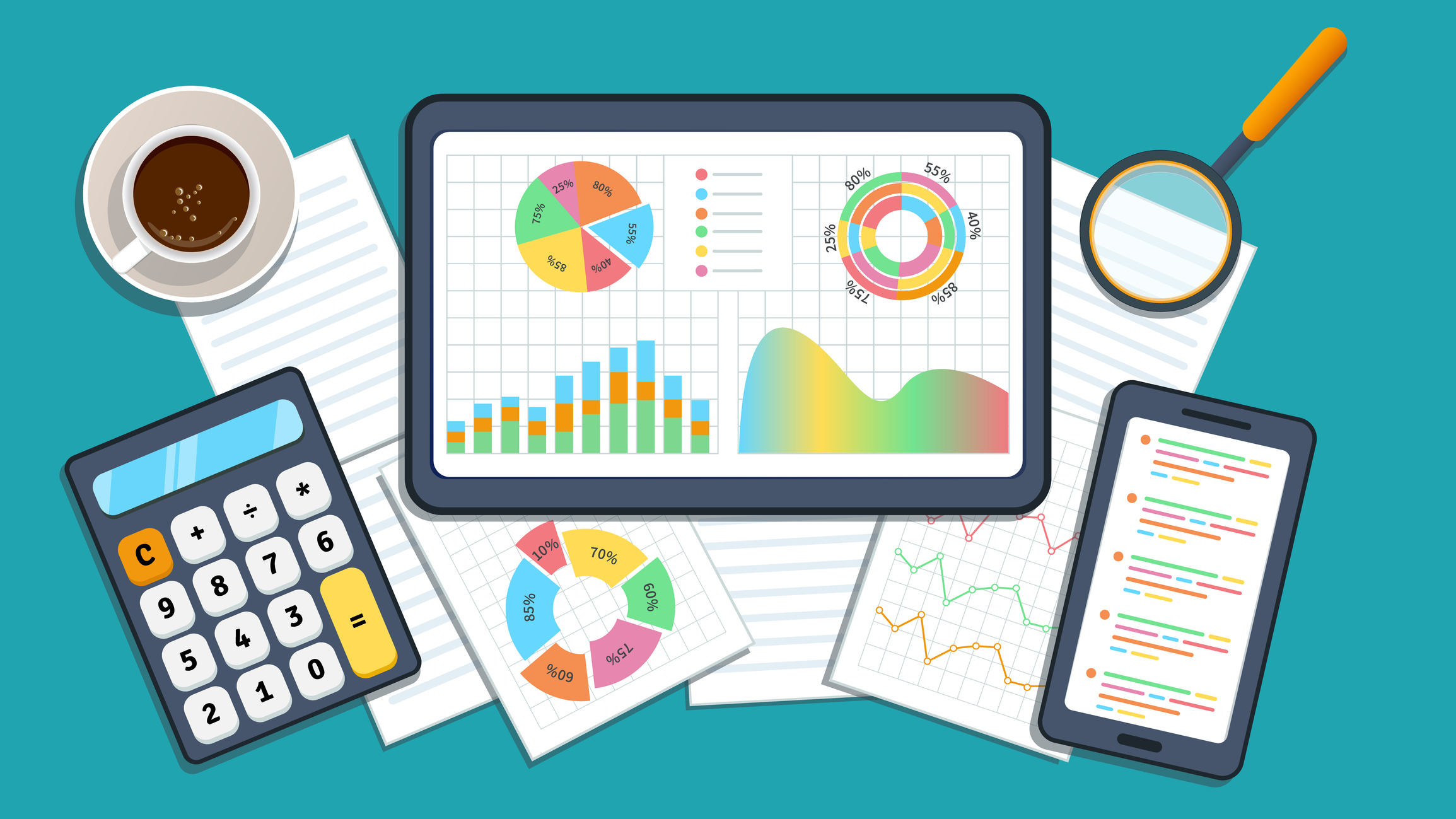 Guided Wealth Portfolios
Start Investing for Your Future Today
Invest for your future with our new online platform that combines the benefits of a personal financial advisor with sophisticated technology. You still get the Simplified Wealth Management experience, but with the added convenience and transparency of an automated investing strategy. Guided Wealth Portfolios (GWP) provides you personalized, objective investment advice through an online platform with 24-7 access to your accounts.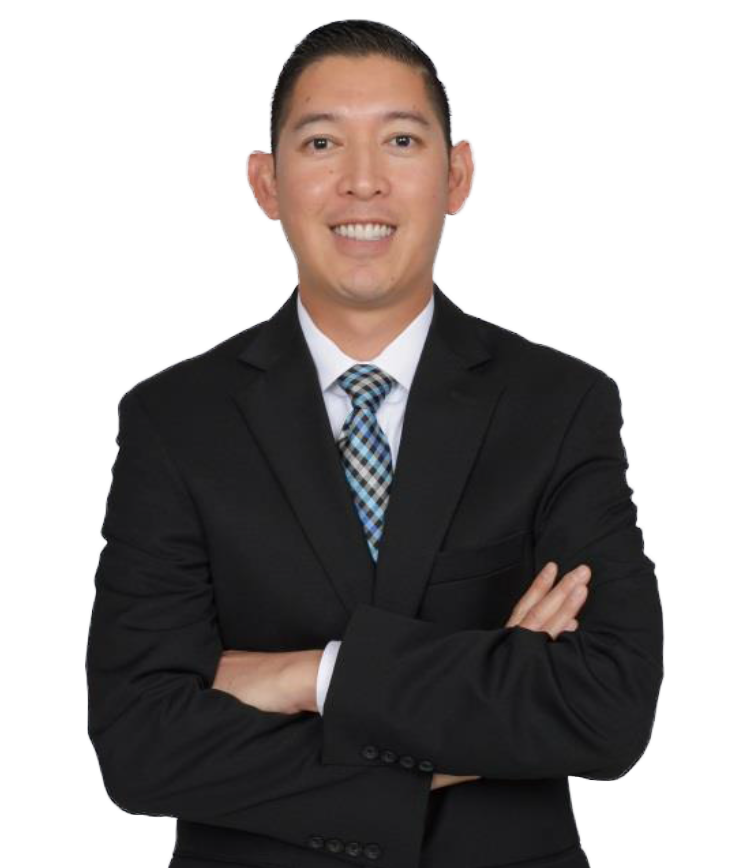 Bob's Mission
Bob Chitrathorn is the Vice President of Simplified Wealth Management, a boutique wealth and investment management firm committed to delivering and personalized guidance to a select group of individuals, families, and business owners in Southern California and around the country. Bob's mission is to be a catalyst for his clients by helping them define what is most important in their financial lives, while helping them make the decisions that can lead them to financial independence. His commitment to his mission is defined by three core principles:
Like & Follow Bob on Social Media
Dave Ramsey's
SmartVestor Pro
Since 2007, our team has been helping Dave Ramsey fans with their investments and financial planning needs. We truly believe that in order to help you pursue YOUR goals, we need to first understand you. We also need to help you simplify the complicated financial world. Rather than selling, we prefer to teach our clients about their options and we put ourselves in your shoes to help you make the decisions that are are potentially best for you and your family.