Start Your Investment Plan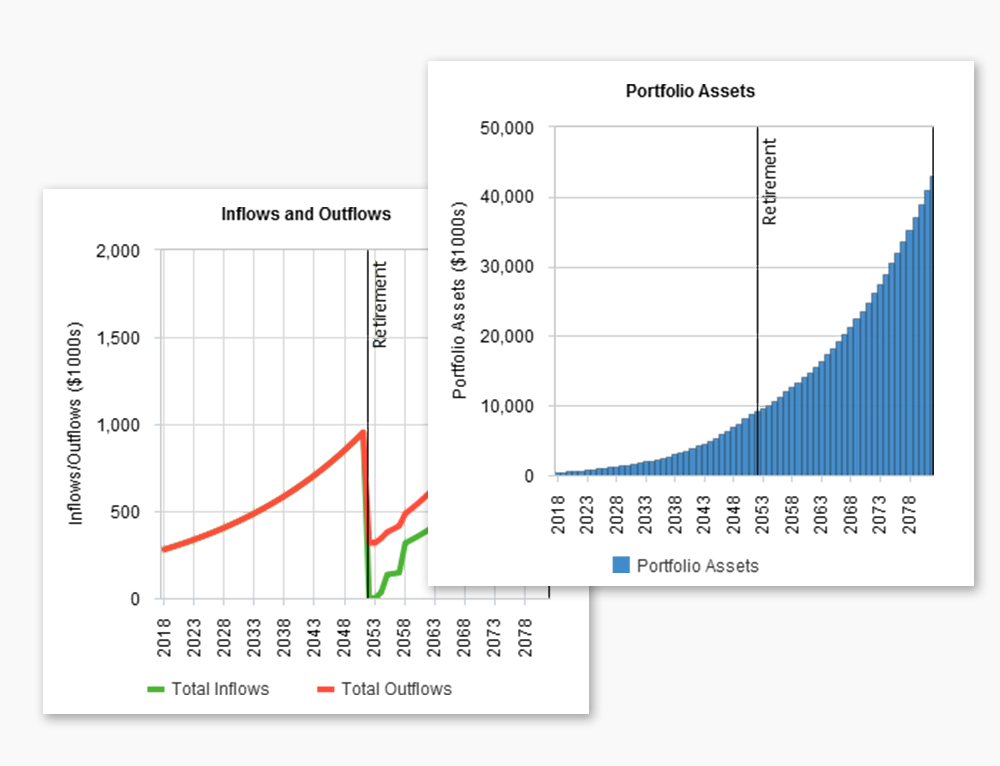 Simplified Reporting
Cash flow and income reporting makes it easy to keep your investment plan in perspective. Login to your secure portal anytime 24/7 for full access to everything from investment snapshots to detailed in-depth reports.
Your Personal Financial Website
Manage your wealth and your well-being
Your Personal Financial Website helps you see your financial life beyond the numbers. And with our automated fact finding questionnaire, you can get started with your Personal Financial Website on your own in just a few easy steps.